Custom Search
GERBER  FLOORING  TEAM
About Hardwood Floor Decor and Care
Here we grow again! Gerber Flooring Team is welcoming new Flooring Specialists. Our long time goal was to grow and learn, expand and offer more for the convenience of our Clients.
Celebrating our 23rd Anniversary this year, we are pleased to introduce to you our Gerber Flooring Team Members: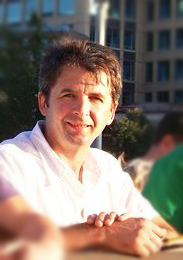 Richard Gerber, has been working with hardwood floors for over 29 years now. Within 3 years of starting to learn the trade, Richard decided to venture out and start his own company. Gerber Hardwood Flooring began in early 1995. Taking his first steps as a young business owner in Oakville, Ontario; Richard had many opportunities to work on large projects in affluent neighbourhoods of Oakville's waterfront areas. Then Weston began to boom, so most of the jobs took Richard to the Northern Toronto areas. In 1997 together with his young family, Richard moved to the beautiful city of Barrie, and never looked back.
Gerber Hardwood Flooring took off in this vibrant, growing city. Richard is happy to be a part of this wonderful community. His happy Customers and Clients are the driving force behind his business. Word of mouth is Richard's main advertising medium. Word of Mouth and this Company Website...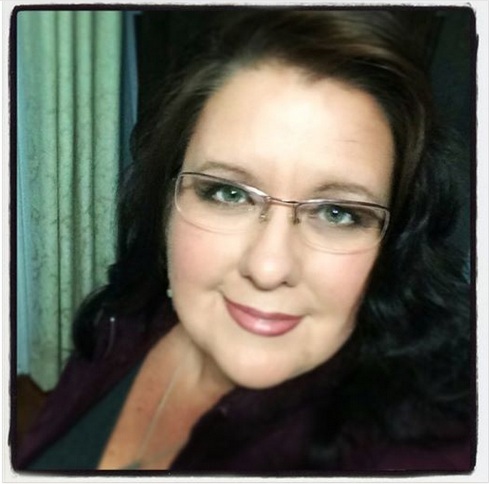 And here is where we meet another long-time member of the Gerber Flooring Team. Joanna Gerber - the driving force behind the website and company's Social Media Sites; Joanna is an Interior Photographer, Interior Decorator, and former Realtor. She is the one you will most likely talk to when you call to book an Estimate visit. She will be the one guiding you through the color selection and finishing choices. Joanna has extensive hardwood flooring knowledge acquired over the last 23 years with the company.
She always loved the excitement and the possibilities interiors have to offer. She has her own happy Clients too. The Online Interior Design and Décor Consultations that she offers are the affordable way of getting your Interiors out of the slump...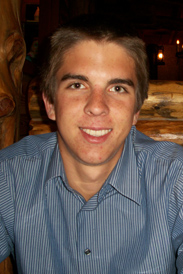 Adam Gerber is the youngest member of the Gerber Flooring Team. He is a graduate of the Police Foundations Program at the Georgian College in Barrie. During his first encounter with hardwood installation at the age of 6; while he was laying out the boards to be installed, he showed his willingness and persistence to learn. He started helping his dad during his summers off from school when he was 12 years old. At that time it was the sweeping and vacuuming that needed to be done between stain and varnish coats... then he graduated to Edger work. At 14, Adam started to learn his way around the heavy sanders and started doing installation work. Today Adam is 24, he installs real hardwood as well as laminate and cork flooring.  His trade skills now also include sanding and refinishing. 

Dustless Floor Refinishing from Gerber Flooring Team
Ten years after Gerber Hardwood Flooring has introduced the Dustless Floor Refinishing, today it is unanimous with our company. Being able to provide this extraordinary service that allows your home improvement projects to be a bit less of a headache, is such a great gratifying experience for all of us.  By reducing the amount of dust generated during the sanding process by 85-90%, we are able to provide you with a clean slate after your floors are refinished and our team and truck are gone.  We've been told time and time again how happy the Clients are that they are not faced with a major dust clean-up after the project is completed. 
Other Services from Gerber Flooring Team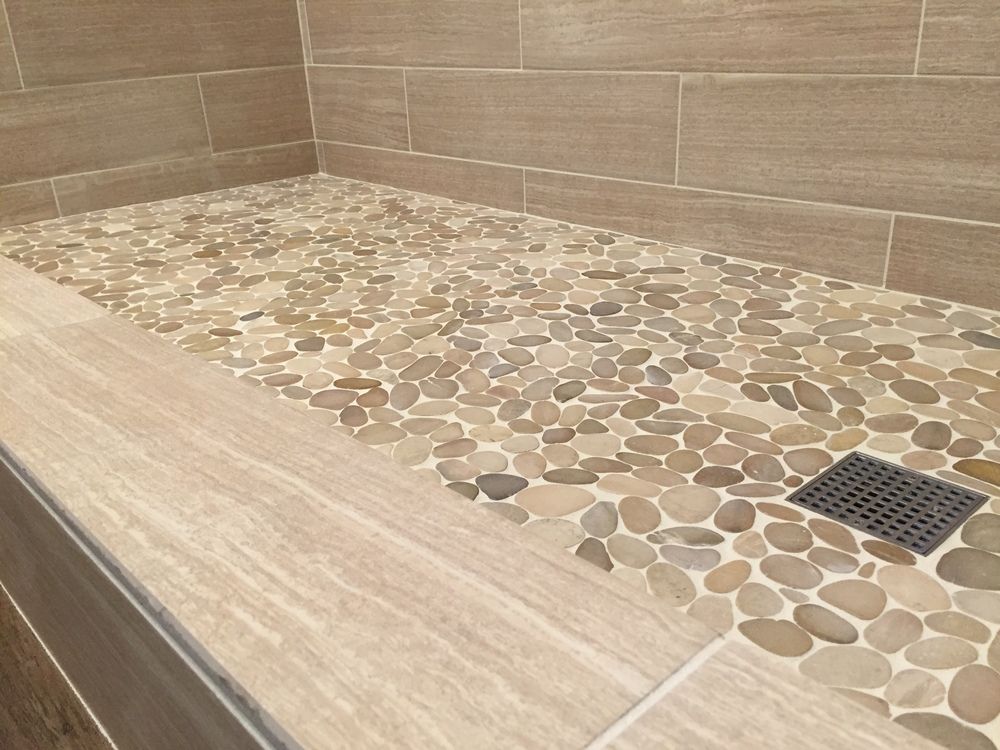 We are happy to provide additional services, such as tile and carpet installation.  We area working with local, Barrie and area professionals that provide installation services on our behalf.  We will soon be introducing our Broadloom and Carpet Professional as well as our Marble and Ceramic Tile Specialists.
---
For a complete list of Services that Gerber Flooring Team provides, please go here.
Quality Workmanship, Competitive Prices and Reliable Service that we are known for, acquired us a strong reputation in the Barrie Community.
Our Gerber Flooring Team, is working hard to provide you, our clients with wood floor decor and care advice.
Gerber Flooring Team
We offer FREE, WRITTEN ESTIMATES - no obligation.
Please visit the following page for the list of services that we provide.
---
Return to Home Page