Custom Search
Free Estimate Request Form
About Hardwood Floor Decor and Care
Free Estimate Request Form Please tell us about your planned flooring job below. Sometimes we are able to provide a written quote without actually seeing the floor. Most of the time however, we would need to stop by and take a look. 

We would need to schedule a home visit to determine what needs to be done, what products need to be used and how long the job will take.
Fill Out the Free Estimate Request Form
A home visit is also an opportunity for the homeowner to ask lots of questions, meet Richard personally and be able to discus the best plan of action for your specific project.
Please fill out the form below to request a free quote:
---
You will receive a free, written quote that will be valid for 30 days from the date of issue. Most communications will be via an e-mail. Sometimes we may have to call you to get more information about your specific job.  Please visit our Project Gallery Page to see our past projects.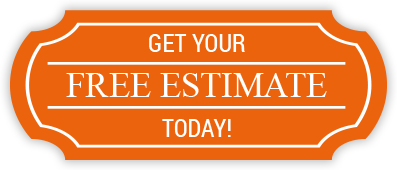 Return to top of Free Estimate Page

---
Return to Home Page