Everyone has their own decorating style, yours will be different from mine, and your sister's will be different from yours...
It is very important to truly understand your own decorating style, before you make any decisions regarding your hardwood floor purchase.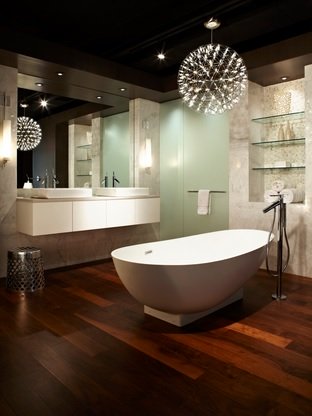 The best way to find out what your design style is, is to look around you. If you are just starting out in life and do not own any furniture; you are just out of collage and have no idea what you like... take a good look in your closet.

Your favorite pieces will tell a story, will guide you in the right direction. If you have been around for a while, and over a years had a chance to collect different furniture pieces, they will also tell you what you like and where to go from there.
You may have an eclectic style that started with some of your grandmother's pieces, you added to them over time to complement them and to, to form your own decorating style. You may discover that you like the rustic feel of the wide plank pine floor, with it's own build in beauty, showcasing the deep, dark knots, that give it tremendous character.
Or you may love the stream-lined style of modern design, at home with spectacular, smooth maple floors, that look seamless and elegant.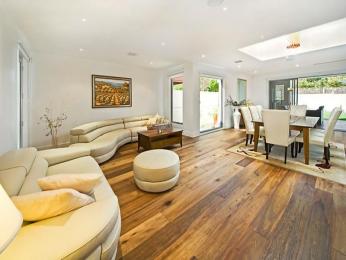 Then there are the traditional, sophisticated and rich dark tones of majestic oak floor, with just the right amount of grain interwoven throughout each board. Here you may find gleaming dinning room tables and Persian area rugs, with tailored drapery framing the windows.
If you like the traditional style, but are a bit more daring in life, you may love hardwood similar to oak, but with a lot more grain and character, incredible beauty of ash will work with your style.
No matter what your own style is, you should know it, before you start making any decisions regarding your new hardwood flooring choices.
You see, the choice that you make here will become one of the major parts of your decorating scheme. If all your furniture are shaker style or traditional country, they will be out of place on a modern, seamless maple.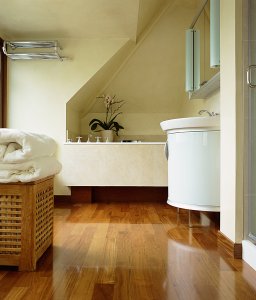 If you own high lacquered, sophisticated pieces it will be a mistake to showcase them on the wide plank, knotted pine. If you are sure of what your decorating style is, your choice of hardwood will work not only with the furniture that you already own, but also with those, that you will acquire in the future.
One other aspect of choosing your hardwood floor process that must be considered along with the decorating style is your lifestyle, or in other words, you need to look into your families, activities, their habits, and their favorite locations within the house.
Wise choices, helping you choose the right hardwood for you.