Custom Search
Your Chance to WIN $
500

CAD

About Hardwood Floor Decor and Care


We know well, how tough it can be right after Christmas and the Holidays to keep up with those bills coming in.  Let us ease the stress a bit and offer you a chance to win your choice of gift cards from Canadian Retailers totaling $500.00 CAD
Chance to WIN with Gerber Hardwood Flooring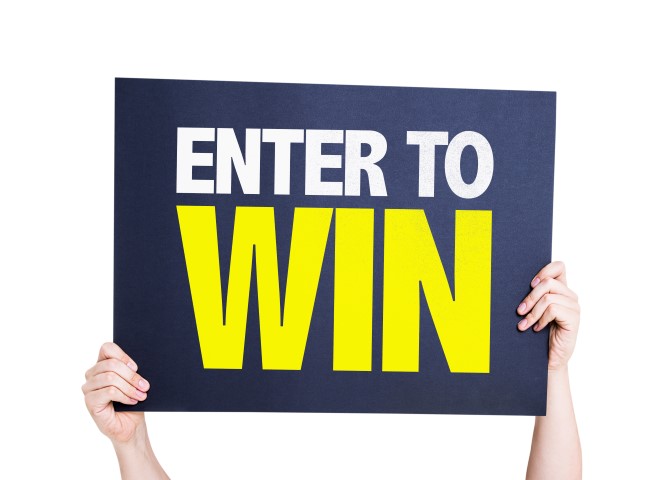 You will be added to a draw for a chance to WIN $500 CAD in your choice of Gift Cards from selected Canadian Retailers, when you book your next Dustless Floor Refinishing Project* to be completed in January, February or March 2019. Enter to Win

One Winner will be selected each month, selection will be done by random draw (done by a computer program) 
Small Print for the Gerber Hardwood Flooring Chance to WIN Promotion
*Qualified project must be 500 s.f. or larger, all dustless floor refinishing projects will be entered into the draw. We schedule 4 to 9 project each month; booking projects for Mondays and Wednesdays, depending on size
Your chance to win will be as follows:
January 2019 up to 1 in 9 
February 2019 up to 1 in 8 
March 2019 up to 1 in 8
All entries will be added to our Loyalty Program from CashBackWorld.com (this is a FREE program beneficial to all our Clients and can be used around the world.  You can check it out here.
The Gift Card(s) for the Winner will arrive within 30 days after the draw
*No substitution for cash discount applied to job cost will be permitted, offer can not be combined with any other offer, discount or promotion. In order to be entered into the draw, the completed project must be paid in full.
*Open to the active service area of Gerber Hardwood Flooring (we service Barrie and area, Orillia, Midland, Muskoka & King City area - 100km radius from Barrie.  We reserve the right to decline a booking if it is not in our service area.
---
Return to Home Page