Custom Search
Custom Stain Colors from Gerber Hardwood Flooring
About Hardwood Floor Decor and Care
Why would you need custom stain colors?
custom stain colors
When you searched high and low, and what you need for your new floor is just not available... Perfect opportunity to choose a custom stain! Here you can be vary precise and get exactly what you need.

Choosing custom stain colors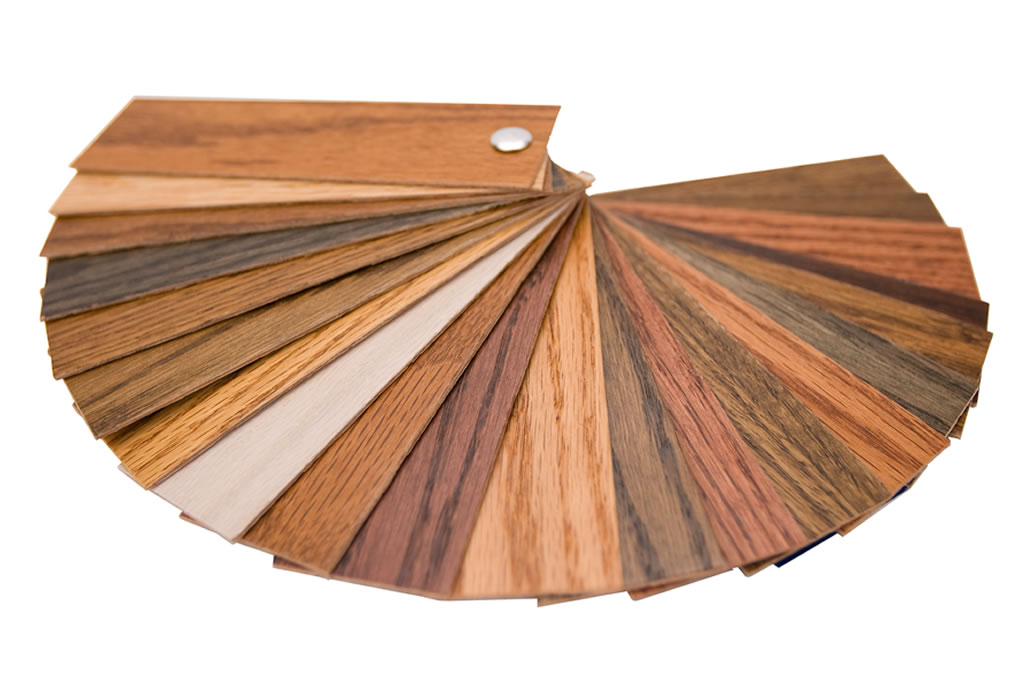 Products we use
If you love the richness of dark wood, but brown and ebony available on the market are not exactly what you had in mind... or if you need just a touch of red with that perfect brown, and it's not in any of the stores. 

R...E...L...A...X... We can help!
At Gerber Hardwood Flooring, we use high quality products from Minwax and from DuraSeal. Both companies offer wide selection of colors, that can be mixed to produce custom stains as per client needs.
On occasion we also work with Benjamin Moore® colors if our Client has that preference.
Choosing process
We usually determine the best stain color to suite the Client's lifestyle, and their existing decor during our initial visit at the Client's house.  During that first conversation, the Clients usually share their vision with us.  From there, together we determine the direction the project should take.  

We consider the existing wood elements in the house: like the kitchen cabinets, staircase and railings, doors and window frames.  It's best to keep the custom stains (existing and new) in the same color family.  You are safe with up to three wood colors in one space as long as they are from the same color family and they different only by saturation.  
It really is not complicated on the Client's side - they do enjoy the creative process. 
Technically speaking 
What's complicated, is the actual stain mixing process.  Or, I should say: time-consuming. 
On occasion, we are working with an existing floor color that was originally custom mixed and the Client doesn't know what stains were used in the first place. This takes time, effort and skill. It's a long and detailed process and often it takes weeks to come up with the right color match.  
The most difficult colors to much are the new grey colors, especially the ones with cool undertones.  Depending on the existing wood species installed in your home, it can be impossible to come up with a color that you are looking for. 
If you are not sure about color decisions that you need to make, feel free to contact our Interior Decorator, she will be happy to answer your questions and help you with any dilemmas you may come across.

Return to Home Page